 Andrew
Andrew Frank
Founder and President
Andrew is the Founder and President. His responsibilities include marketing and managing the back-office operations. He has been a business owner for the majority of his career and this business gives him personal happiness seeing all the dogs and their owners so happy after being treated by our groomers.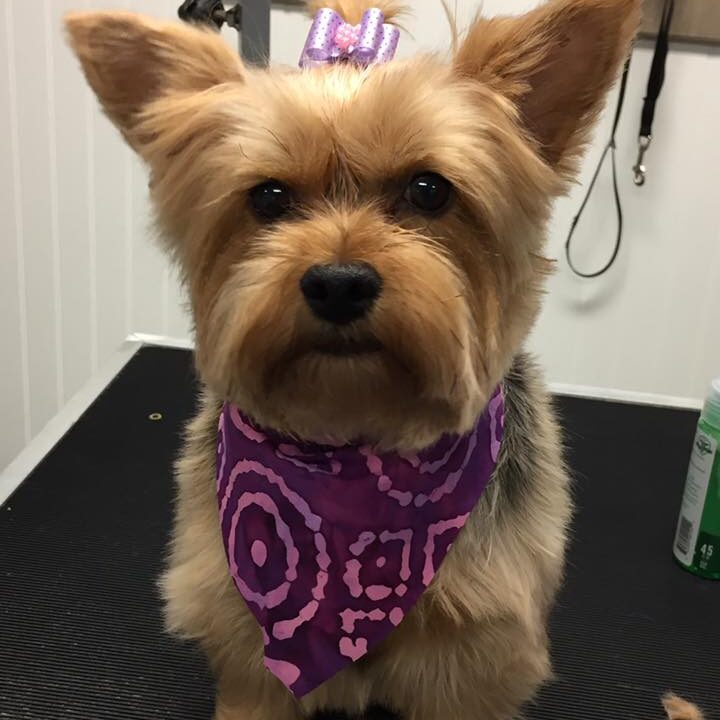 Fiona is our Co-Founder and CEO of the company. She has been in the dog business for five years. With all of her expertise on delicious doggy treats and relaxing baths, she makes sure all of our clients are leaving happy!
Foxy is our one and only CFO. Her job is to make sure that we are keeping our pricing fair and honest.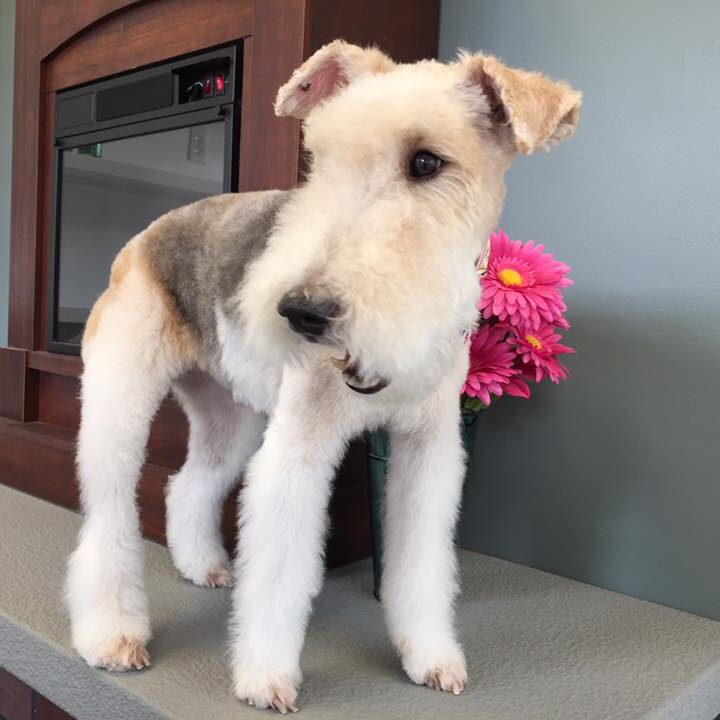 Christine Cinquegrana is our head groomer here at The Groom Room. With over 10 years of expertise in dog grooming and care, there is no one better.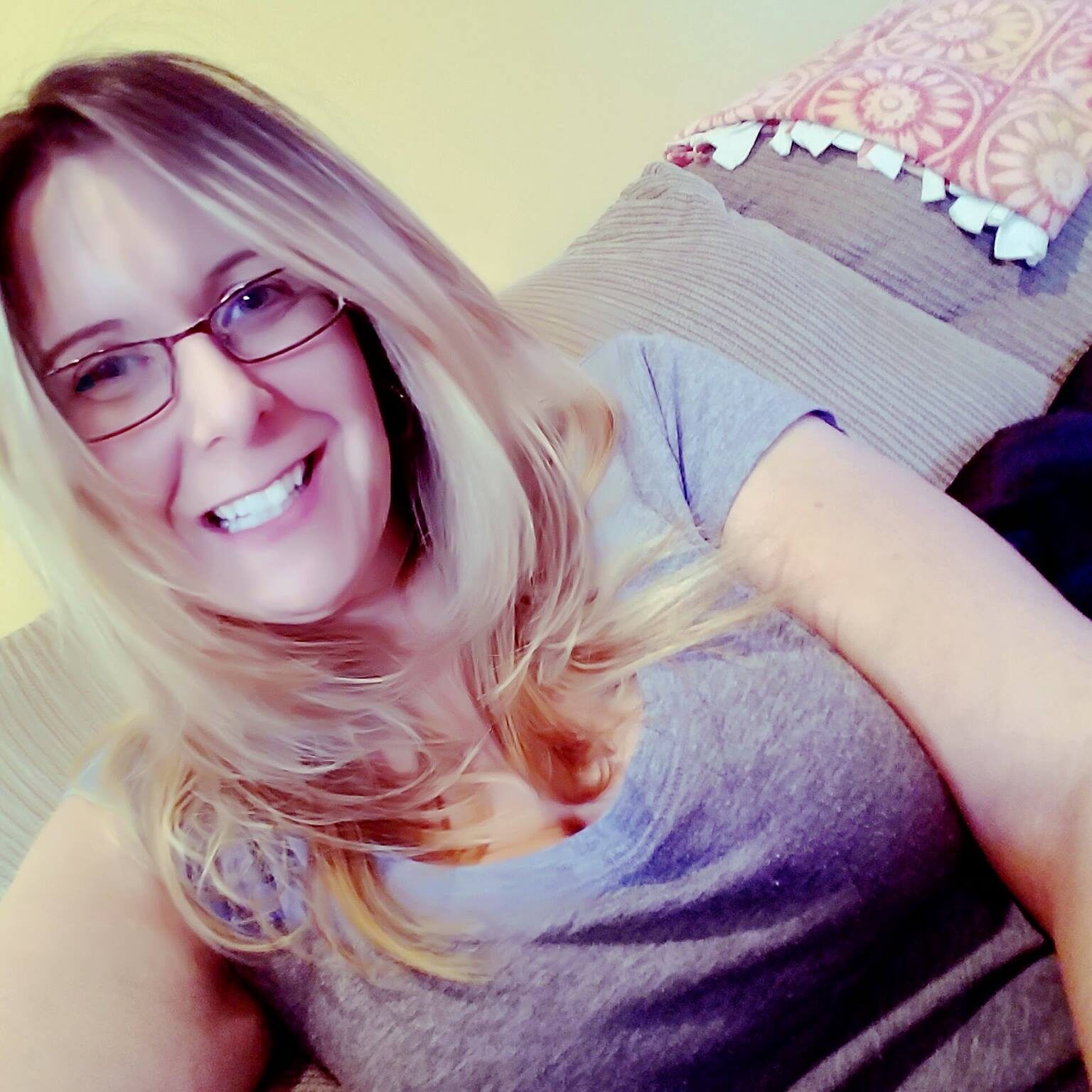 Andrew
Christine Cinquegrana
Head Groomer